Hospitality House applies a multi-faceted approach to bringing North Minneapolis residents together to address problems and take advantage of opportunities, collaborations and partnerships that create a better community.
Join members of our community's police precinct to help bring people together through playing ball.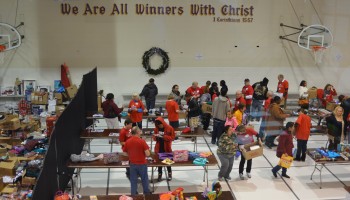 Annual sale where parents and guardians purchase gifts for their children at discounted prices.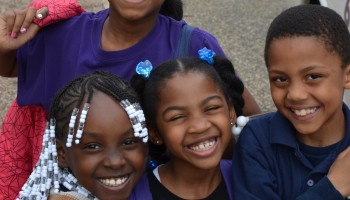 Family Night & Saturday Open House
Bringing families together to learn, have fun, discuss needs and find ways Hospitality House can better assist them. Please call 612-522-4485 for more information.