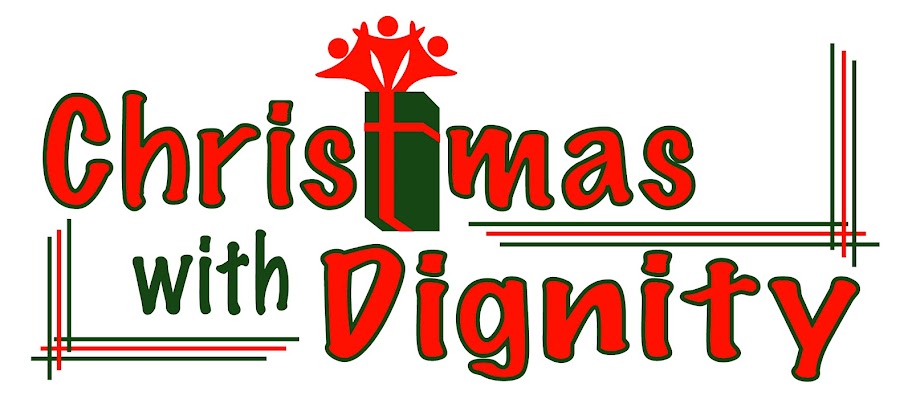 View our highlight videos from recent years:
Join us this year in making Christmas great for families in the greater Twin Cities metro area!
Christmas With Dignity is a program that allows families to buy their presents for their children at 10 cents on the dollar on Friday, December 8th.
And then show up to shop at the time picked by you.
Providing Christmas gifts to over 10,000 families and 35,000 children since 1993!
A photo ID is required when picking up your items.
We're always accepting volunteers for the Christmas with Dignity Program. If you want to sign up to be part of the CWD on Friday, December 8th and/or a shift on the Tuesday, Wednesday or Thursday before, please contact Board Member Paula Larsen at paulaannelarsen@gmail.com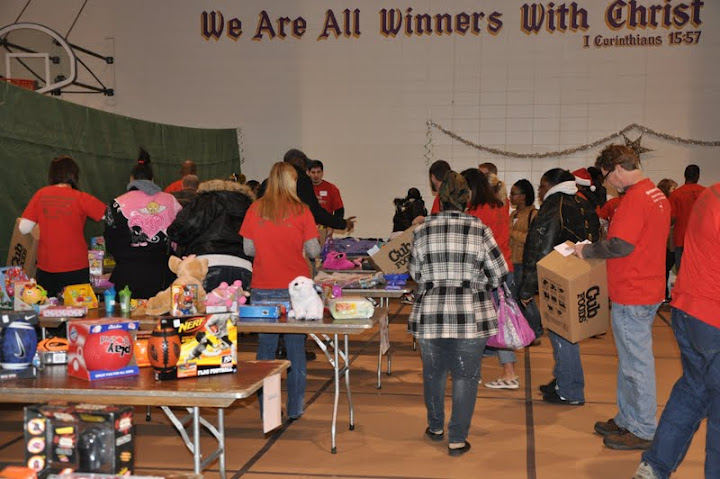 The parent or guardian has the pleasure of shopping and giving their children new gifts at prices they can afford.
Registration is closed until November 1, 2023.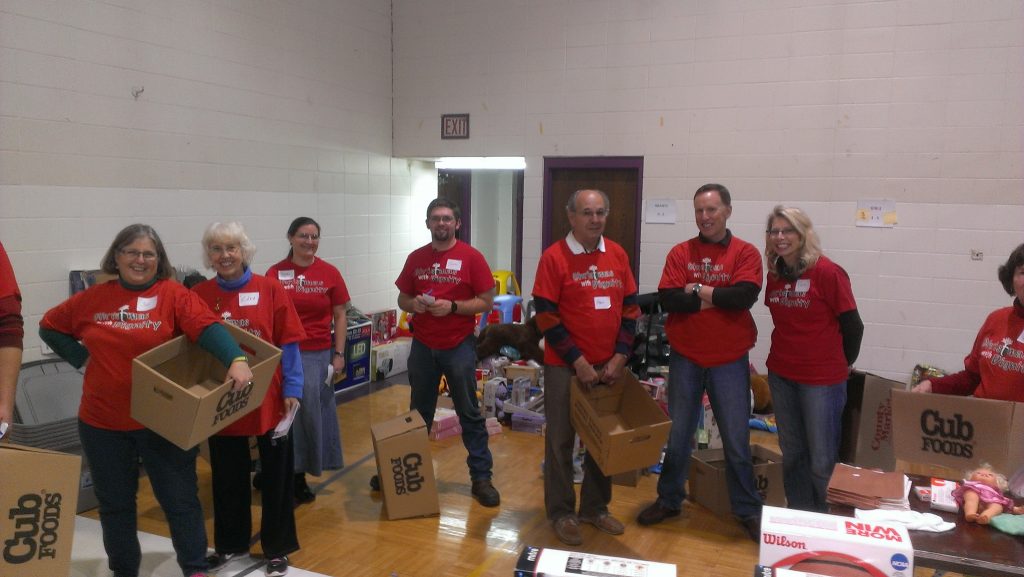 Volunteers are the heart and soul of the Christmas With Dignity program. We couldn't do it without your help!
Get involved and give back by donating NEW Christmas gifts that benefit families in the Twin Cities.