Hospitality House's Urban Learning Center (ULC) provides intensive support for an average of 300 K-12 students in after-school and summer programs.
Students are taught in a caring environment that builds both self-esteem and confidence in the classroom.
Designed to improve students' proficiency in both reading and writing on state standardized testing.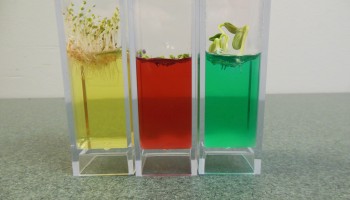 Designed to improve students' proficiency in math and science by providing skill building activities.
Skill building games give opportunities to learn through character development and team interactions.
Students love the days when the schedule is set aside for field trips and special events!
We provide technology exploration through our on-site computer lab, laptops and tablets.
Our teen program develops personal finance, job readiness, social and accountability skills through service.