We're always looking for trustworthy, reliable, and committed volunteers at Hospitality House! We ask that you come with a heart for youth and a passion for Jesus...
Provide one-on-one attention to struggling young readers, writers, and mathematicians.
Assist with creative arts, computer, or gym activity stations.
Assist with after school gym time or with one of our basketball or baseball teams.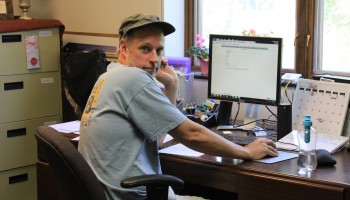 Assist with organization, research, and various administrative duties.
Corporate Volunteer Opportunities: