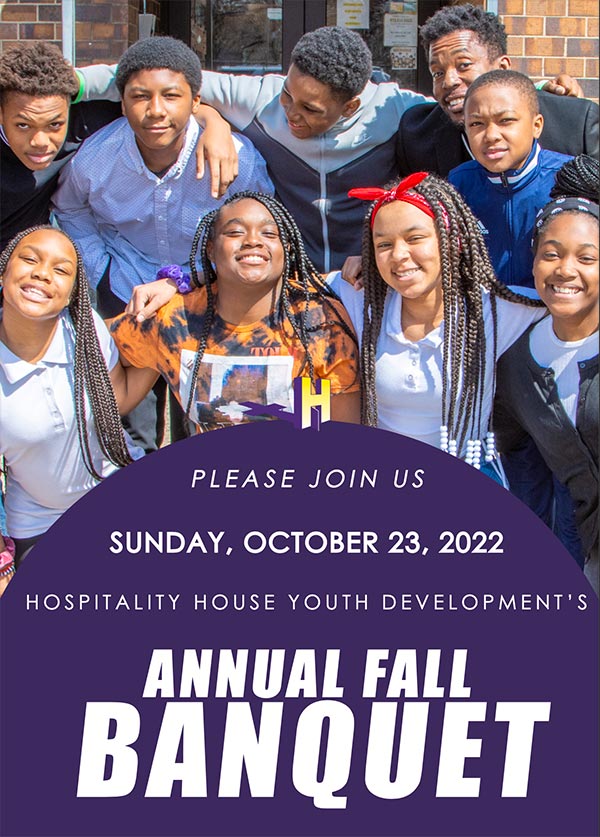 Jesus said, "Who is my FAMILY... those who do the will of my father."
Please RSVP by October 14, 2022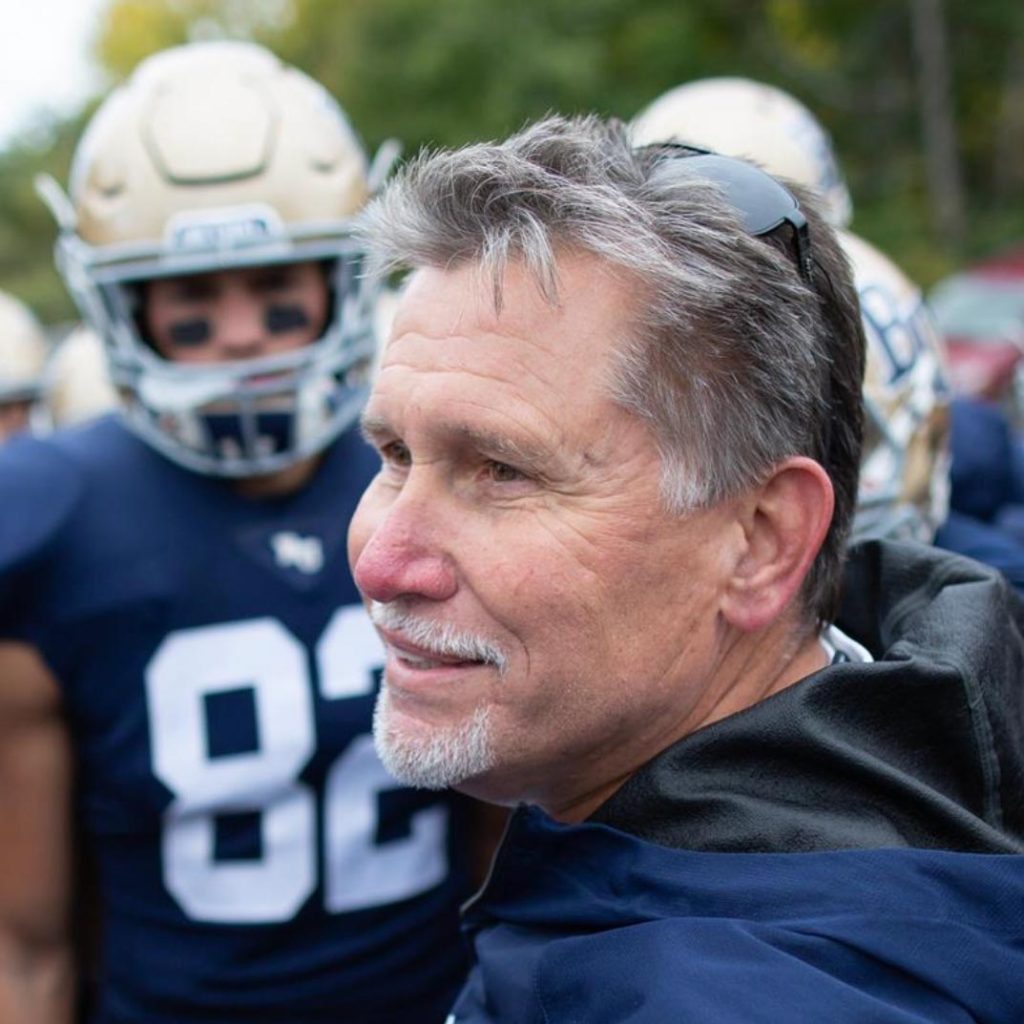 SPEAKER: Coach Steve Johnson
Coach Steve Johnson completed his 32nd year as the head football coach at Bethel University last season. Under Johnson's leadership, Bethel's football program has risen to national prominence and has become a perennial contender for the MIAC championship. He has amassed 234 career wins and a .690 winning percentage, ranking second among active NCAA Division III coaches. In 2011, the MN football coaches association named Coach Johnson the "Man of the Year." In 2016, Johnson was inducted into the Minnesota Football Coaches Association Hall of Fame. Bethel University's football program is based on the core values of being grateful for everything, toughness in discipline and work, and devoted to our brothers and the King. He is Married to wife Susan with three grown children; Cornell and twin daughters Maddie and Katie and four grandchildren.
Archives of Past Banquets: