Athletics provide our youth with healthy activities and motivation to stay in school while learning skills, integrity, and teamwork.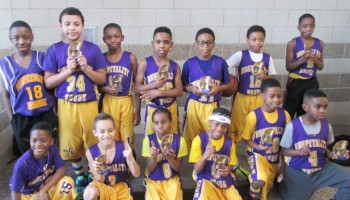 Boys and girls teams participate in MPLS Park Board Leagues and on traveling basketball teams.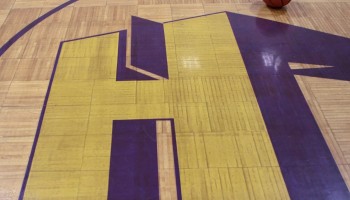 Offers young men from the community a safe place to gather, play ball and learn about healthy lifestyles.