Education, Athletics, and Community Outreach in North Minneapolis
A North Minneapolis non-profit focusing on the development of inner city youth and their families
At Hospitality House, we are taking the COVID-19 pandemic very seriously... be aware that we're not currently offering all our programs and when you visit our facilities be prepared to sign in, get your temperature checked, and wear a mask...
Hospitality House Youth Development provides a Christian outreach, focused on the spiritual, intellectual and physical development of inner city youth and their families.
By opening doors of opportunity, at-risk youth will be equipped to lead with integrity, broken families will be restored, and our North Minneapolis community will be rebuilt.
Inspired and guided by a strong Christian focus, Hospitality House is a caring community that has high expectations, provides significant support and helps its young people to discover and develop their interests and talents.
Hospitality. Honesty. Humility. Honor. Harmony. Hard Work. Heart for God.
Designed to improve students' proficiency in both reading and writing on state standardized testing.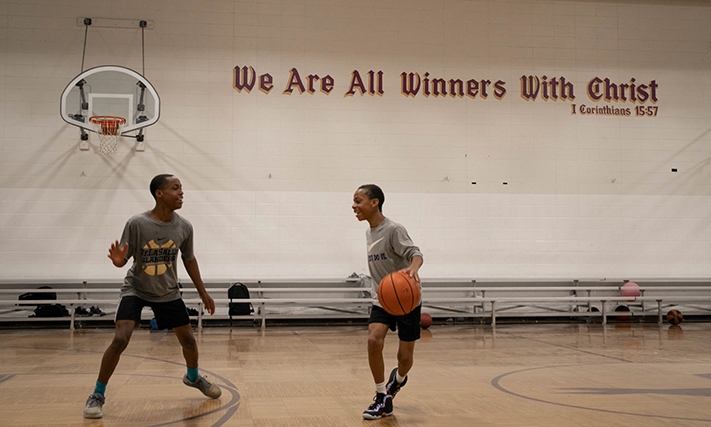 Hospitality House offers young men and women from the North Minneapolis community a safe place to gather, play ball, and learn about healthy lifestyles and teamwork.
Hospitality House exists as outreach to the North Minneapolis community in so many ways.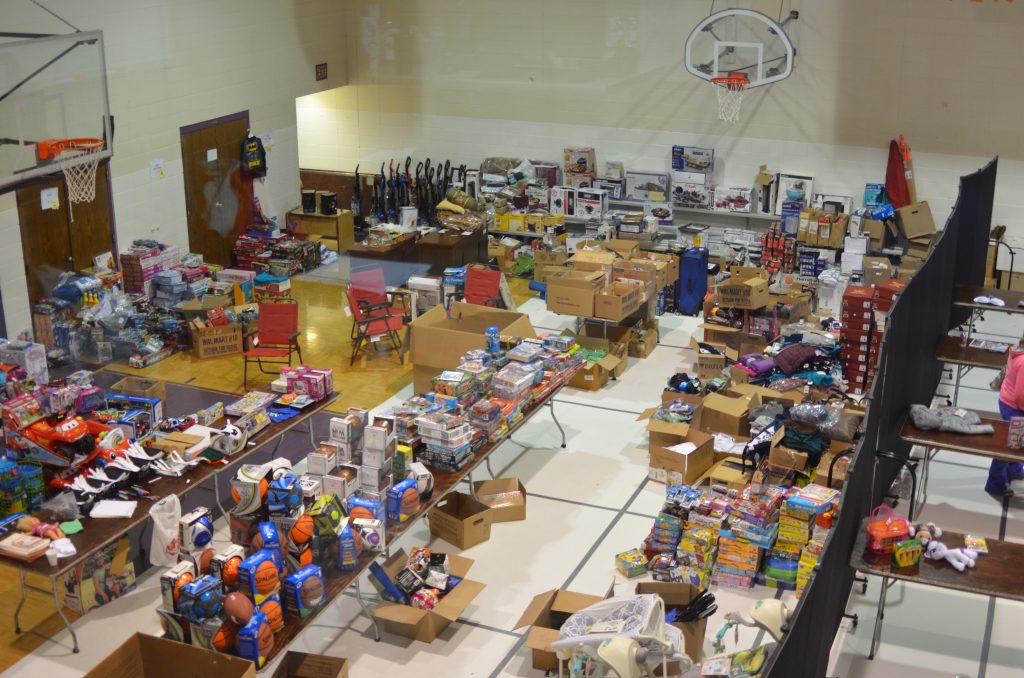 Is your business or organization looking to give back to North Minneapolis? Join us in any capacity that you're able…