We are excited to have you join us!
Please click "Enroll Today", fill out the application and contact our front desk to complete the enrollment process: 612-522-4485.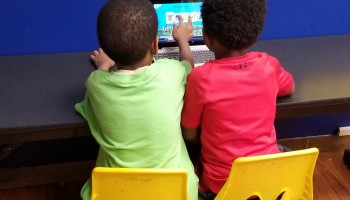 AFTER SCHOOL PROGRAM
Hospitality House's Urban Learning Center (ULC) provides intensive academic support in a caring environment that builds self-esteem and confidence. Students develop skills in reading, writing, math and science. New technology including tablets and laptops further enrich the learning experience.Students learn valuable life skills including finance and communication.
Monday – Friday 2:00pm – 6:00pm
Fee: $60 Membership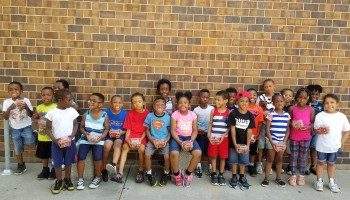 SUMMER PROGRAM
Hospitality House's Summer Spot is a 10 week academic and interactive program spanning the summer. The program is available for grades K – 12th. This year, our Teen Program, Grades 8 – 12th, will participate in field trips, entrepreneurship classes, career exploration, spiritual growth, fitness and financial courses throughout the summer.
Schedule: June 15 – August 13, 2019
Monday – Friday 8:00am – 5:30pm
Parent Orientation: June 9, 5:30pm
CLOSED: JULY 3
Fee: $300 per youth (K – 12th) *includes 2 snacks and 2 meals daily and field trip fees
*A yearly $60 fee is required for all programs. Summer Spot program subject to additional fees.