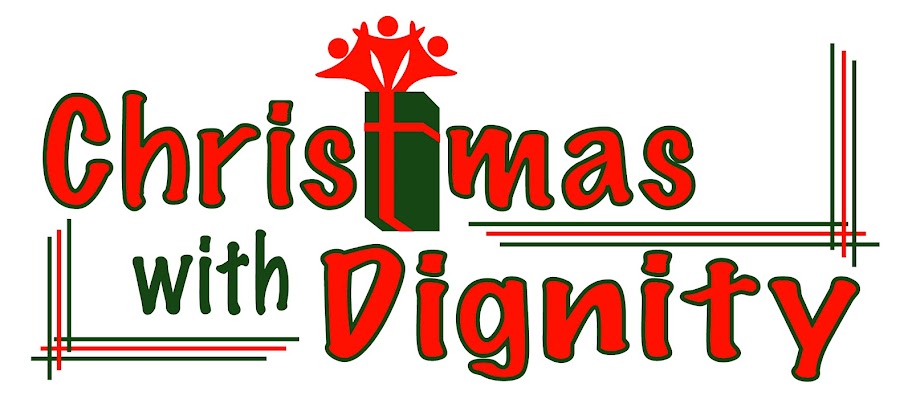 This year's event is
Friday, December 11, 2020
9:00am – 6:00pm
Join us this year in making Christmas great for families in the greater Twin Cities metro area!
This year due to covid-19. Christmas with Dignity will be FREE to the first 200 families to register on-line
We have made proper precautions so that everyone can stay safe.
Please read all the instructions given prior to Sale Day.
There will be NO SHOPPING!! You will be able to give gift ideas (when you register) and our staff & volunteers will do their best to meet your request.
A photo ID is required when picking up your items.
All individuals are REQUIRED to stay in their vehicle during the process.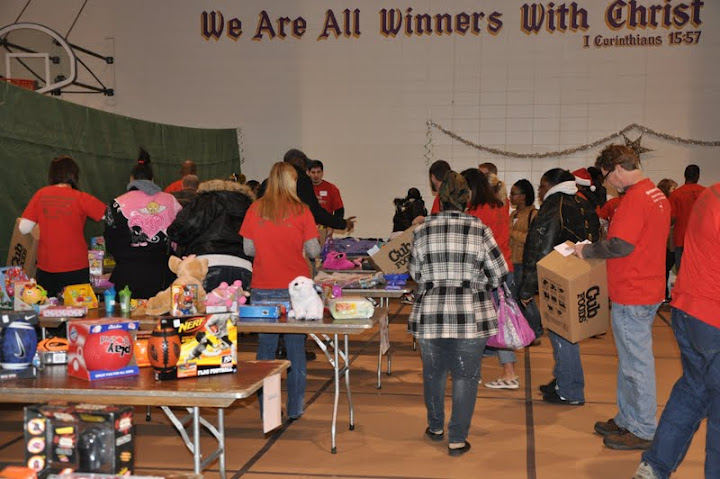 Parents have the pleasure of shopping and giving their children new gifts at prices they can afford.
Sorry, registration is now full.

Please try again next year!
Volunteers are the heart and soul of the CWD program. We could not do it without your help!
Get involved and give back by donating NEW Christmas gifts that benefit families in the Twin Cities